how to sealing a container when you loading the goods
Date:2019-07-15 13:38:56
Every container has two doors that open outwards. On each door, there are two lock rods. When closing the container, you need to shut off the left door firstly and then the right door.The best place to lock the container bolt seal would be on the right door, because this door will be opened first.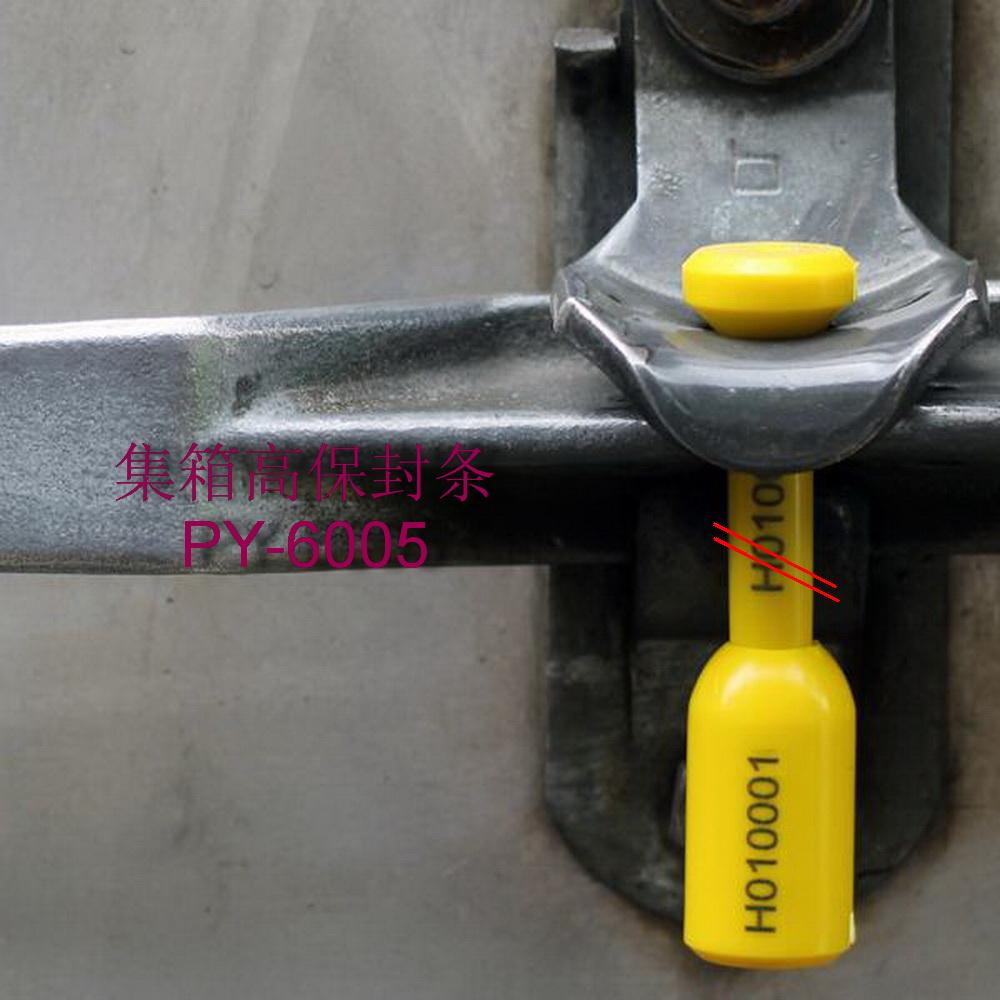 You may place the seal on either one or both of the lock rods of the right door. but most shipping compnay require us locking on the first rods of the right door. except this you can putabolt seal on the left door if you have your own bolt seal.
by the way, if your container loading high value goods, it is better loking a conainer barrier seal,this kind seals can sealing two rods on the container doors.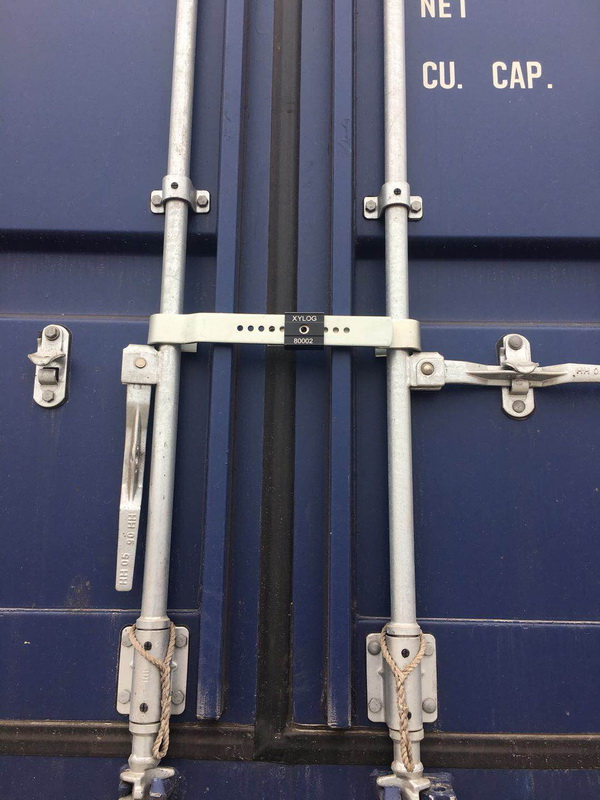 more container seals information,please click http://www.chinasecurityseal.com